Digital Marketing Services
One Click SEO offers a full line up of Digital Marketing Services.  With over 17 years of internet marketing under our belt, it would be hard to find online marketing options that we do not have experience with.
We look at many Digital Marketing Services as commodities.  Meaning just about any digital marketing agency can create a relatively effective Facebook ad or basic Pay Per Click advertisement.  SEO, on the other hand, is extremely specialized and requires constant learning and updating as Google's algorithm is literally changing at all times
We create digital marketing campaigns based around search engine optimization.  We believe that for many businesses, SEO provides the most bang-for-the-buck long term, but can be augmented with the more commoditized digital marketing services. 
Below is a list of our Digital Marketing Services.
We augment our SEO campaigns with basic Google Ads, Facebook Ads but have experience with the most complex Google Shopping and multi-vertical re-marketing. All of which is focusing on lead capture and conversion while supplementing the SEO process.
Organic ranking of a website is not a commodity type of internet marketing services such as Google Ads or Facebook Marketing.  To dominate search engine results requires experience, knowledge and time dedicated to constantly staying on top of the over 200 Google algorithm updates per year.
Search Engine Optimization
Search Engine Optimization (SEO) has been the driving factor behind every major website on the web for the last ten years. Zillow would just be a funny name if they were not successful at outranking other real estate websites in the search engines.  Choosing the right SEO agency is a critical choice for any business owner.
Website Development
Not only is your Business Website your on-line persona, but it should act as the hub of all of your branding and online marketing.
Your website needs not only to look great, but be super fast, user-friendly and intuitive. With the majority of your customers using mobile devices, your website needs to display beautifully on mobile phones and well as tablets. It is also important to remember, a website without traffic is useless.  In addition, simply to acquire web traffic doesn't put money in the bank. A good web design will lend itself to customer conversion to maximize your traffic. That is why we don't sell ourselves as a website development company.
We have extremely aggressive website pricing as a large portion of the website clients we acquire become longer term digital marketing clients once they experience our processes.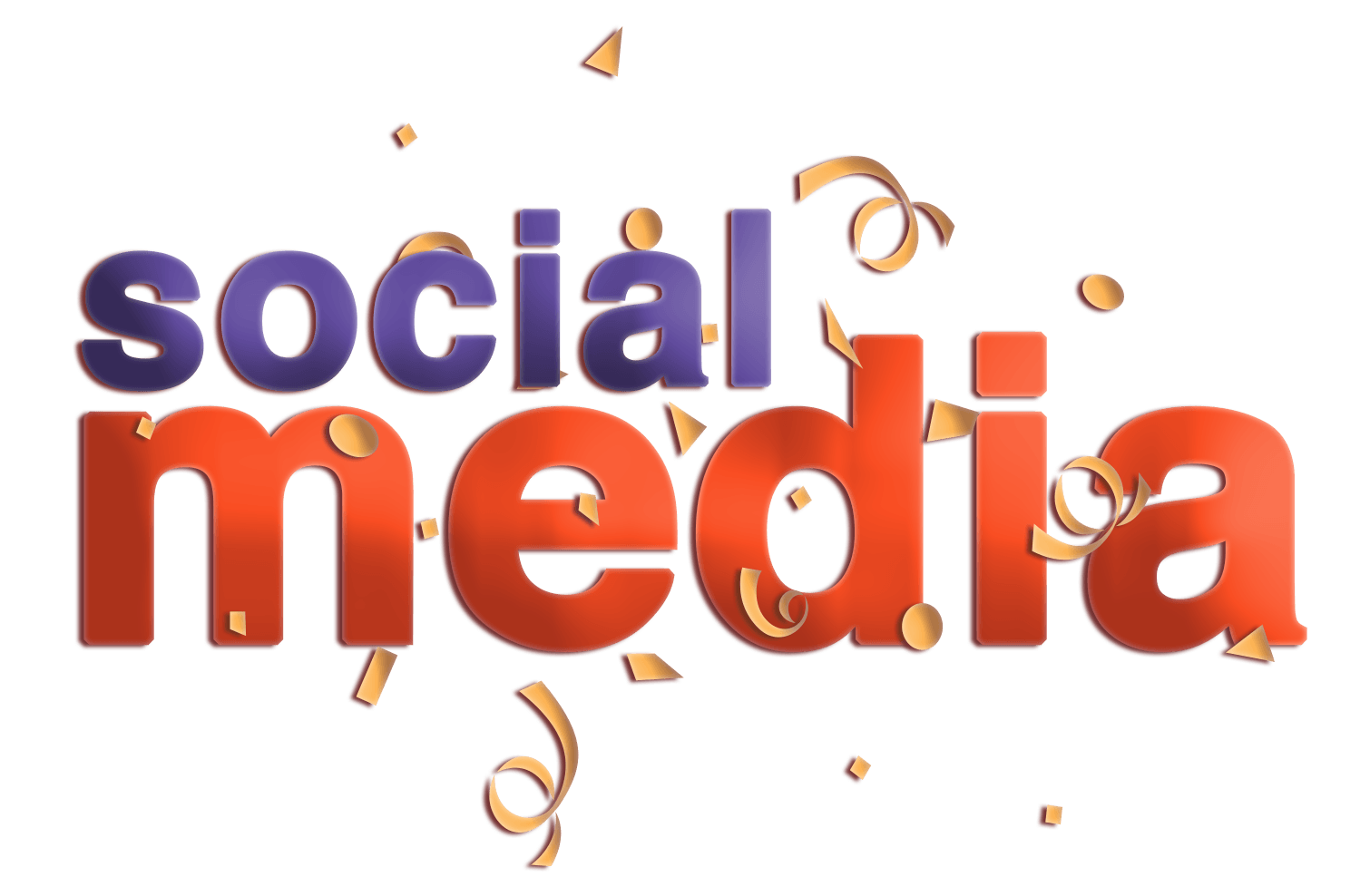 Social Media Marketing
With the explosion of Social Media, we augment our SEO Services with hyper-targeted Facebook Advertising.
Social Media Marketing Gives us the Ability to Target Your Ads With Laser-Like Precision, You Are Only Spending Advertising Dollars on Your Target Audience. Utilizing different social media platforms for different campaigns, One Click SEO will create a customized digital marketing campaign to fill your needs.
Google Ads
Formally known as Google AdWords, One Click SEO can augment your Search Engine Optimization with Google Paid Advertising for immediate traffic.
Google Ads can be a very effective way to drive immediate, targeted traffic to your website.  All of our Pay Per Click campaigns are built out using our own keyword research, never using the pre-populated search phrases by Google. One Click SEO also has experience with very complex Google campaigns such as Google Shopping.
Custom Copy and Blogs
Today, Content Marketing is critical for success in any online marketing.  We have professional copywriters who write your content for you, then we apply on-page SEO and socially syndicate your content to drive traffic.
Custom blogs posted to your website for as low as $200 per month! You need all original content if you want to compete for the 1st page of Google. We pump out hundreds of original blogs as well as page content every month.  Each blog is then sent through our unique Social Syndication system to drive traffic to your website.
Ready to Dominate the Web?
One Year From Now You Will Be Wishing You Started Two Years Ago!
SEO Your Existing Website
One Click SEO will work on your existing website, putting in place Google's Best Practices while fine-tuning your content to rank higher on all search engines.  One of the most common issues with websites today is they don't use the best URL structure for SEO.  We will restructure your website as well as implement any 301 redirects needed so your users have a smooth transition.   Search Engine Optimization can become very complex if you have a competitive set of keywords you are going after. We specialize in super competitive niches, such as Search Engine Optimization for Real Estate.
We're not afraid of any competitive set of keywords and have the ability to dominate search results. One Click SEO will NEVER use "Black Hat SEO" practices because even if they work for a while.  It is inevitable that when Google catches up, your website could encounter a Google penalty. One Click SEO will work with you to choose a specific niche that is relevant to New Orleans, and then adjust your site and customize your content to rank.
Social Media
Social Media has taken the world by storm, and Google has recognized that. To rank in search results today, it's critical to have certain "Social Media Signals" that Google recognizes as coming from your website. One Click SEO fully understands how to leverage Social Media to drive traffic and search engine rankings to your website.
Google AdWords
Google Ads (formally Google AdWords) made Google into the giant they are today. Google Ads single-handedly put almost every newspaper in the world out of business. Google AdWords gives you the ability to target your ads with laser precision, so you are paying only for advertising when your target market clicks on your specific ad.
All Google AdWord campaigns should include a custom landing page that capitalizes on that specific traffic. One Click SEO will not only professionally set up the campaign and the landing page, but also the ongoing monitoring and slight adjustments needed for the best conversion. Although fundamental differences between SEO and PPC exist, One Click SEO will work with you to create a strategic plan to maximize traffic within your budget.
Do You Have Questions About How We Can Help You?